Opportunities to connect with new customers and grow your business, with Upgraded Profiles, Priority Placement, Daily Deals, & Special Offers.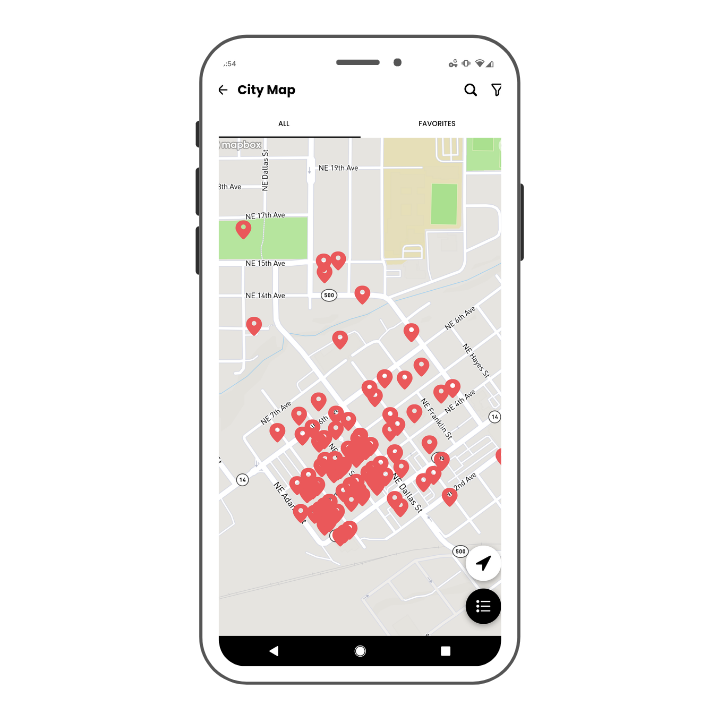 2020 has been hard – it's nice to see people coming together to help overcome the challenges our businesses are facing. 
In addition to our free Basic profile, which features basic business information, you have two options for sharing more information to attract new customers.
Enhanced
Basic business information + Enhanced contact information with links to social media accounts and access to creating "Special Offers".
Premier
Enhanced + video options, image slider & custom page offers with call to action button, plus access to Daily Deals. Premier Profiles will show in user profiles under the "Businesses You Should Check Out" section.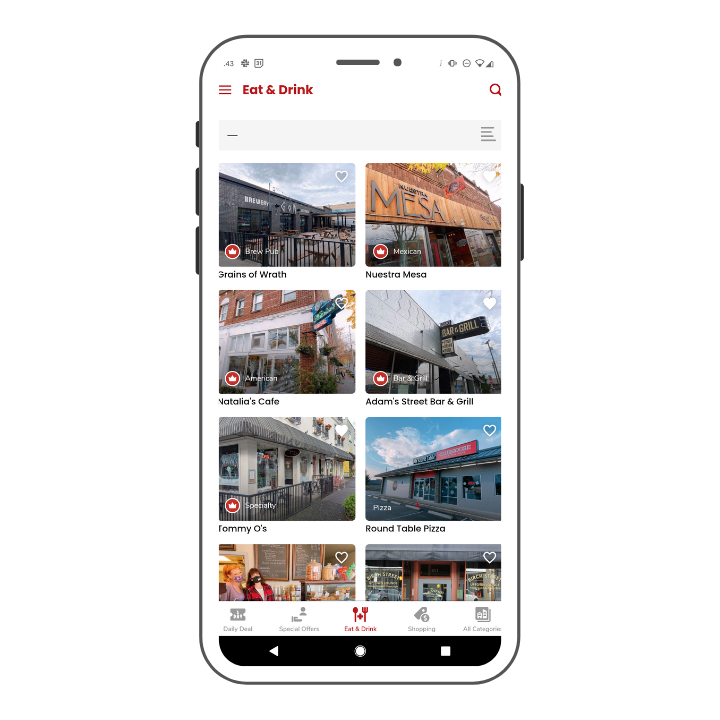 Guarantee your business gets seen first on the first screen for your primary category. With only 6 spots per category, space is limited – will your business be seen first?
*Only Available to Premier Profiles
This is a smart way to connect with our community….
MORE OPPORTUNITIES TO CONNECT WITH NEW CUSTOMERS
The homepage of the app is seen by everyone that opens it. For 24 hours at a time, your business can be what they see – make them an offer they can't refuse.
*Only Available to Premier Profiles
Have an offer you want customer to see longer than 24 hours? Launch a Special Offer!
The Special Offers section is located in the main navigation bar and will appear in user profiles under "Your Special Offers".
*Only Available to Premier Profiles
Selling a home you want to get featured in front of the Camas community?
Launch a Real Estate Listing in the App!
*Only Available to Premier Profiles